Fire Bears!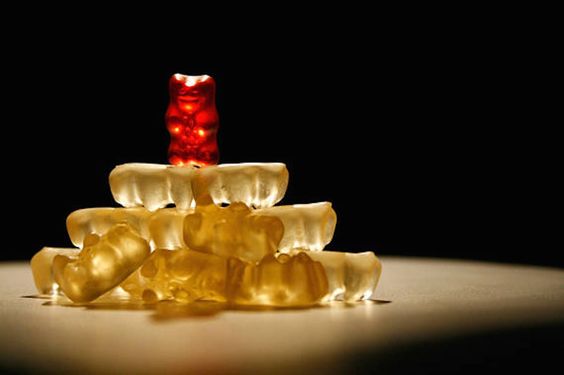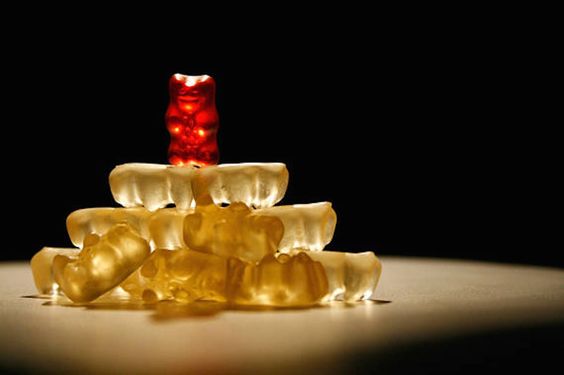 Fire Bears!
Delicious cinnamon whisky gummy bears. A candy form of the popular "Fire Ball" drink. An adult treat to enjoy at the pool, BBQ or just because.
We went viral, and are working around the clock to get our gummy bears out ASAP, at this time we estimate a 3-5 day processing time before shipping. Vine Gelee truly appreciates your patience and support.
Shipping information- if you live somewhere hot- your bears may arrive melted. We use 3 products (gelatin, cane sugar and Fireball). Other products contain wax (eww) and preservatives that keep the product in bear form. IF YOU LIVE SOMEWHERE HOT we suggest messaging us and asking for our "premium shipping" to ensure your bears don't melt in the postal truck or in your mailbox (these come with dry ice, an ice pack and a special envelope). If you select our normal shipping option we are not responsible for what the heat does to our amazing bears- even if they arrive in a lump, you can still cool them and cut them into little amazing bite size gummies.....they just won't look like bears BUT they WILL still taste like Fireball amazingness!

We also do custom labels! Great for weddings, bachlorette parties and any other special occasions. https://www.etsy.com/listing/529156841/custom-labels-for-vine-spirits-infused
***Disclaimer: Even though our product is made with Sazerac's Company, Inc.'s Fireball Cinnamon Whisky, Vine Gelee Fire Bears are not licensed, endorsed by, or affiliated with Sazerac.